Every donation makes an impact. Thank you for your generosity!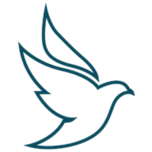 Recurring donors help ensure we have sufficient funding to make a measurable difference throughout the year. Will you consider making an even bigger impact with a recurring donation?
Your compassion and support mean the world to us, and we are grateful for your contribution. Your generosity makes a significant impact in improving the lives of those facing financial hardships.
To make an even more substantial and long-lasting difference, have you considered becoming a recurring donor? Your commitment would help ensure that we have the necessary funding to continue making a tangible difference throughout the year.
Together, we can make a lasting impact on our community to help those in need thrive.