Every donation makes an impact. Thank you for your generosity!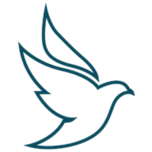 Recurring donors help ensure we have sufficient funding to make a measurable difference throughout the year. Will you consider making an even bigger impact with a recurring donation?
Thank you for supporting our work and the people in need within the Lincoln area.
Your generosity helps provide essential hygiene and personal care products to those hurting financially within our community. The need is great and we are very grateful for your generosity.